We massively hire people for many great opportunities, giving them a chance to earn an extra income while at home or from the comfort of any place where they might be. Surprisingly, many people have taken this as a full-time job. You can work on a smartphone, laptop, or desktop with basic computer and English skills and a strong Internet connection; most of them do not require experience, and training is always provided. Payments are made weekly, bi-weekly, or monthly depending on the employer and project handled, and they are remitted directly to one's mobile money account, bank account, Western Union, or money gram. These opportunities include: virtual assistants, graphic designers, writers, content writers, software engineers, data entry, transcription, social media managers, customer service representatives, translation, surveys, data collection, proof reading, and so on. Contact our office to find out which positions we are hiring for at the moment.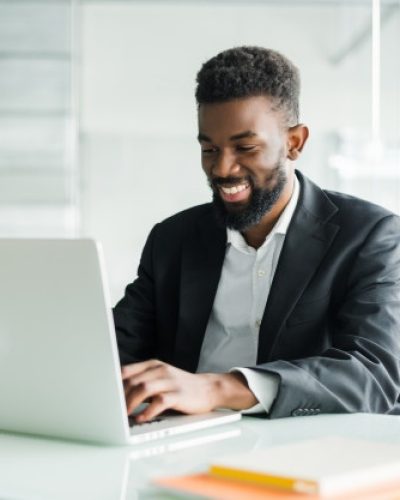 Available Work From Home Openings
Pay: 500,000 –
Earn Money while Working from Home. Working Part-Time OR FULL-TIME With or without experience, free training will be provided. You can work on a smartphone, laptop, or desktop, with basic computer and English skills, a strong Internet connection, and be responsible for answering messages from clients. You have to be able to talk to customers about all kinds of topics, like work, culture, weather, relationships, etc. You will be assigned different roles depending on what the customer wants.
Requirements: Own a mobile money account in own names, a copy of your passport or ID and 1 Passport photo.

We would like to serve you, just like we have done to thousands of people for the past three and a half years. We will provide you with some useful information which will make it easier for your job search.