We partner with different organizations such as churches, NGOs, corporate entities, companies, and individuals to help underprivileged people attain university education at degree and diploma levels in their desired disciplines or courses without paying a lot of money. Sponsors cater for tuition, and students only pay functional fees. They are given free of charge and on merit, and students do not have to pay anything to the sponsor in return upon completion of their studies. They are only required to present their O and A Level results plus five passport photos.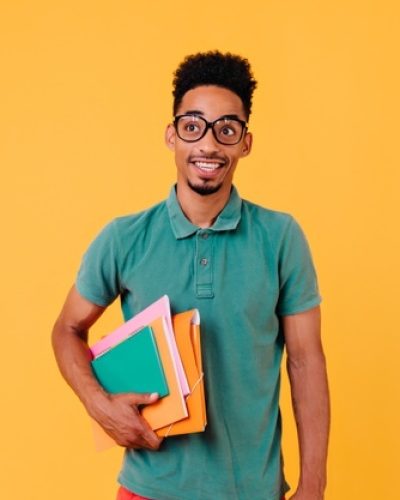 Available Scholarships at diploma & degree level
Computer Science
Electrical Engineering
Computer Repair & Maintenance.
Entreprenuership & Small Business Magament.
Real Estate Management.
Early Childhood Development.
Mass Communication.
Human Resource Management.
Business Computing.
Information Technology.
Fashion & Design.
Public Administration.
Accounting & Finance.
Guidance & Counselling.
Community & Public Health.
Science in Service Health Management.
Graphics & Multimedia.
Catering & Hotel Management.

We would like to serve you, just like we have done to thousands of people for the past three and a half years.