Recruitment Company To Help You
The leading  recruitment agency connecting the best talent with businesses around Uganda.
Welcome to Muto Consults. We are the connectors, and we make the connections that last. We are committed to connecting organizations with even greater people.
We specialize in connecting hiring managers with the highest quality candidates in the marketplace in Uganda. Our approach is to establish a true business relationship where we understand a business and its candidate's needs and can offer end-to-end recruitment services.
We offer services to individuals and companies involved in businesses like transport and logistics, agriculture, real estate management, hospitality, accounting and finance, management, tour and travel, sales and marketing, construction, legal, manufacturing, medicine, mechanics, education, research, and non-government organizations.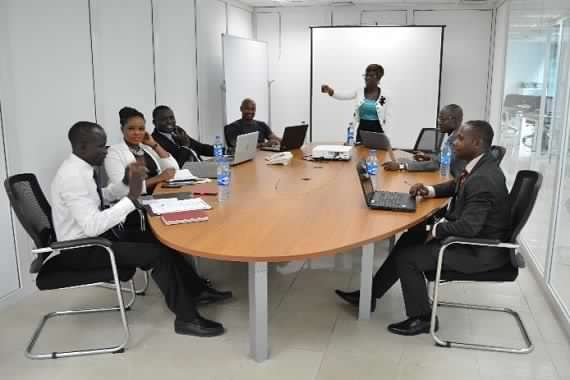 We're looking for mavericks that are going to slay their new position and keep rising in the ranks.
We Build Lasting Relationships Between Workers & Businesses
As a candidate, you will receive feedback on your application and how to improve yourself. We want you to succeed. We'll always help with whatever queries you may have. Whether it's about your CV or interview questions, we will be there to guide you. It's great to have someone communicating with the employer on your behalf. By using Muto Consults, you can concentrate on other important things.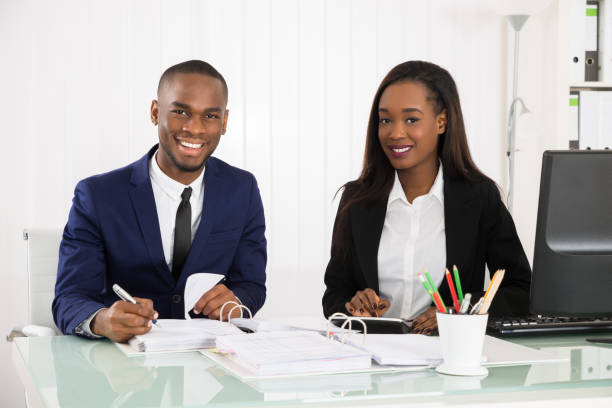 We've worked with some great companies already. We think you
should join them in your quest for top talent.