FIND A JOB OF YOUR DREAMS
Identifying the available hiring needs from organizations with gaps in their current teams or with new needs in terms of ability, performance, or personality, hence needing someone to take care of things that are not being addressed.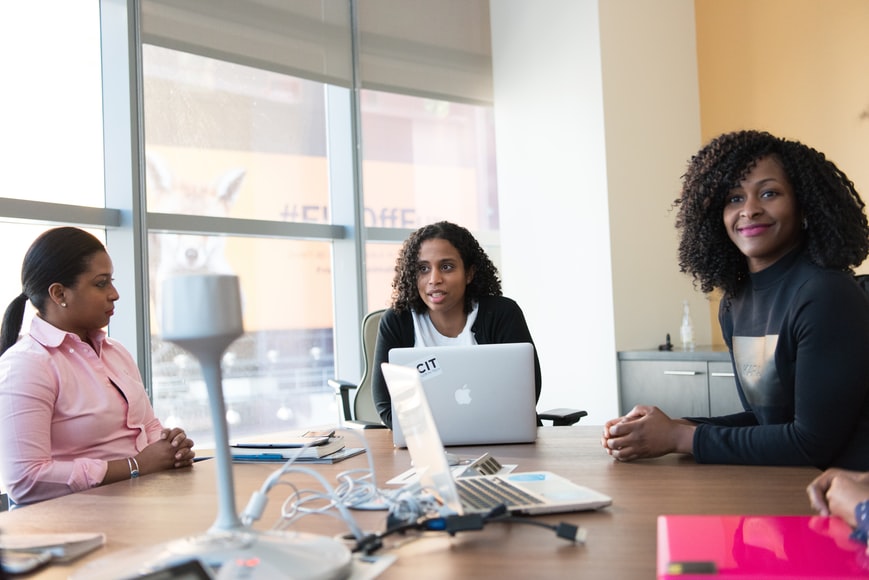 1. Preparing the job description
Once we know exactly what the employers need in terms of knowledge, skills, and experience, we also ask them to provide the duties and responsibilities of the job, which will help us know what the potential employees must have in order to meet the demands of the role. More importantly, it provides our prospects with a checklist that they can compare themselves to before applying, so as to get applications from the right candidates. This includes title, duties and responsibilities, qualifications and skills, location, remuneration and other benefits.
2. Talent search
Identifying the right talent, attracting them and encouraging them to apply. The job listing is advertised internally to generate referrals as well as externally on popular social networking sites, job boards, and professional bodies. We also promote openings in leading industry publications to cast a wider net.
3. Screening and shortlisting
We screen and shortlist applicants efficiently and accurately. This is the most difficult and challenging part. This is done by screening applications on the basis of minimum qualifications and sorting resumes that have the preferred credentials by looking at their certifications, relevant experience, technical competencies, and other specific skills that are required for the role. Also, shortlist candidates who have both the preferred credentials and the minimum qualifications. We will also flag any concerns or queries in the resume so they can be clarified during the interview at this stage.
4.Interviewing
Shortlisted applicants will now move through the interview process prior to receiving an offer letter or a rejection note. Depending on the size of the hiring organization and their unique recruitment needs, several interviews may be conducted in different ways, such as:
This is a quick, easy, and convenient way to screen candidates and their capabilities. It is short and screens applicants for knowledge, skills, and experience.
This efficiently identifies the right fit for any job by specifying the complete personality profile, behavior, flexibility, aptitude, creativity, communication, and problem-solving skills that are required to perform in a given position.
Personal interviews can last longer because this is the last step before the applicant is finally evaluated. Final interviews are conducted by top management and are typically extended to a very small pool of standout candidates.
5. Evaluation and Offer of Employment by the employer
This is the final stage of the recruitment process. It involves checking the candidate's professional references and verifying all employment details and referees, and if everything is in order, the candidate is given the offer. However, it is not for granted that the candidates will accept the offer, as some turn them down after making up their minds and working out a few things. However, for some candidates who patiently complete all the paperwork and wait through the selection process, the odds of accepting the offer are high.

We're looking for mavericks that are going to slay their new position and keep rising in the ranks.